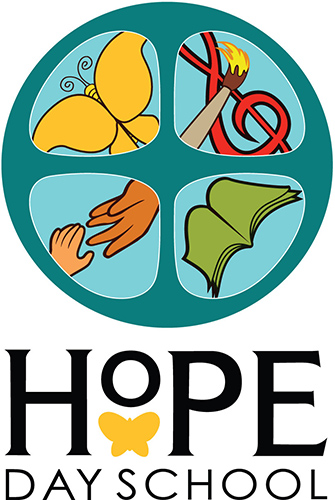 Our Approach
Our teachers and staff work together to create a thematic curriculum that is interesting to young children and offers vast opportunities for children to learn about their world.  Our goal is to encourage to become life-long learners.  As children become older, we integrate academic concepts through the natural way children play so they are well prepared for future educational endeavors.  Themes generally last two weeks and include language, math, science, art, dramatic play, movement, music, multicultural, and nutrition activities.  Work with teachers in small groups in short directed activities is balanced by self-initiated play in learning centers with thematic materials.  Through each theme, we also introduce Spanish words, community workers, and classic nursery rhymes.
Cori Berg
Executive Director
Pronouns: She/Her/Hers
Cori Berg has worked in the field of early childhood education for nearly 20 years as a teacher, administrator, and teacher trainer. She received her Bachelor's Degree in Theatre and Television Arts at Valparaiso University, her Master's Degree in Art and Theology from United Theological Seminary of the Twin Cities, and continued on for doctoral work at the University of California, Berkeley. She turned to early childhood education after working as an artist-in-residence at a Reggio Emilia preschool in Berkeley. She continued her education in both early childhood and elementary education at Cal State Hayward and received her administrative credential from Camp Fire USA in Fort Worth, Texas. She is a member of the National Association for the Education of Young Children, the Texas State Licensed Child Care Association, the Children's Music Network, and the Texas Association for Infant Mental Health. She has worked in faith-based private preschool, public preschool, and private elementary schools. Cori's professional interests include training teachers on research-based child development and guidance practices, supporting the needs of parents with young children, children's worship, and the incorporation of the arts in emerging literacy and math.
Haley Wester
Assistant Director
Pronouns: She/Her/Hers
Haley received her Bachelor of Science degree in Child Development from Texas Woman's University, with extended training in early childhood administration. She has worked in a variety of preschool settings including corporate preschool, after school programs , and faith- based preschool programs. Haley's interests include program planning, parent resources and support, organization of staff training, and early childhood assessment.